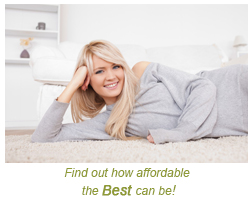 A neat and dirt – free carpet can bring a unique atmosphere in every room but unfortunately most people tend to neglect the importance of having clean carpets or they are just too busy to get the things handled. Now, we provide you with the chance to have your carpets cleaner than ever despite the kids who walk around with dirty shoes, the pets that leave "paw" traces everywhere and all the other factors that have a negative impact on the condition of the carpets.
We are a respected cleaning company that has never let a customer down by delivering a poor service.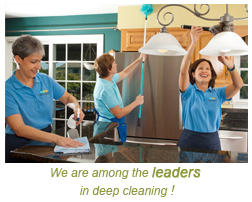 We are a cleaning company working in UK and covering the city of London. We are among the leaders in deep cleaning and offer one of the best services in this industry. Our agency is considered reputable, dependable and consistent. By hiring us you will find out why.
Our deep cleaning service is especially appropriate for buildings which haven't been lived in for a long time. When a place is not looked after for a while it gets to accumulate lots of dirt, which is extremely difficult to remove after that.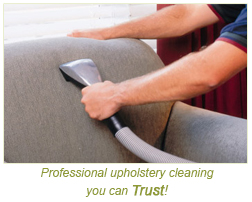 The upholstery at home and to be more precise, its cleanliness, can have a great impact on the health of the members of your family. However, maintaining your sofa and stools dirt – free is a challenging mission that requires a lot of free time as well as vast knowledge on the particular type of material the furniture is made of.
If you treat the delicate fabric with vigorous and inappropriate detergents and tools, you you definitely do more harm than good and the worst of all is that your efforts will turn out to be a waste of time and energy.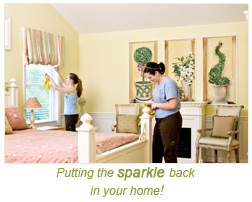 Domestic cleaning is considered by many as dull as ditchwater. When it comes to housekeeping, people wish they could postpone it for later. There are so many things in life that are more important and far more funny than doing the chores. Alas, one cannot ignore their duties in the house.
Here is where we come. We can assist you in your responsibilities.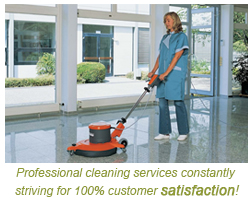 There are a lot of items in your home and workplace that can't be sanitized and brought into clean condition without the help of professional cleaners. Our company provides high class professional cleaning of machines and household devices. Whether you need thorough cleaning of your refrigerator, freezer, dishwasher, air conditioning or pipelines, you can trust in our dexterous professional cleaners.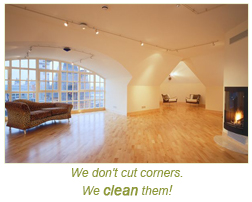 Cleaning in the end of rental period is hard work, which needs a lot energy and time to complete well. Usually this is a time, in which tenants have plenty of problems to take care of and are quite busy. We are a company, which offers high class end of tenancy cleaning for all London residents.
Besides the cleaning activities, mentioned above we do additional work, whatever is needed.