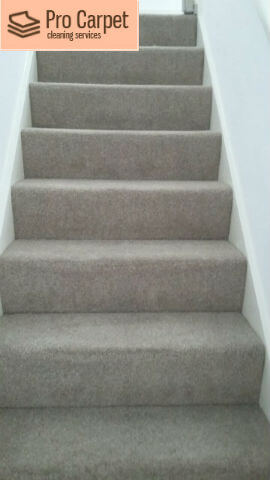 Whoa! Care to share the secret for your arm muscles?! It can't be from scrubbing your carpet! Don't you know there are better ways to keep a lean body! Let our carpet cleaning company located in Dulwich offer you a new perspective!
All gym rats can drop their carpets to us on their way to the fitness center seven days a week. Beginners can opt for our pickup and delivery service. We offer you a line of cleaning options on competitive prices. Choose us and take advantage of our raging professional products and specialized equipment. Our cleaning staff has experience with every fabric type.
Carpet Cleaning
Price
Landing Carpet
from

£

4

Book now
Bedroom Carpet
from

£

23

Book now
Livingroom Carpet
from

£

25

Book now
Minimum call out charge £48
Professional Carpet Cleaning Dulwich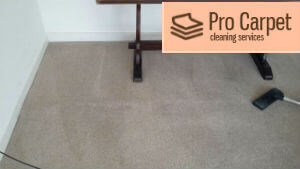 If you are wondering whether or not to call us for a Carpet Cleaning Service, let us help you with that decision. We are well known in Dulwich for our efficient work and gentle care when delivering any of our services. The Carpet Cleaning Service is one of our most wanted and will give you the expected results, maybe even exceed your expectations.
You don't need to worry about the price, because it is absolutely available for everyone who books our services. Another big advantage is that we have our own tools and products for the Carpet Cleaning Service and we will not charge you with any extra fees.
What is included:
properly trained technicians
convenient and easy booking system
thorough vacuuming
effective pre-treatment of visible spots
dry and deep steam carpet cleaning
toxin-free and non-chemical products and tools included in the price
cutting-edge technology and ultramodern cleaning equipment
moisture extraction up to 95 percent
neutralising bad smells and deodorising the carpets after the completion of the procedures
Carpet Cleaning Services in SE21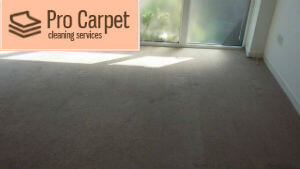 If you wish your carpets and rugs could look just as beautiful as when you first got them- it is easy with the help of our professional carpet cleaning service in Dulwich. We provide a series of excellent and very precise cleanings which will not only make your carpets cleaner and more beautiful, but will also strengthen their structure and help preserve the original colour. Every day we perform cleanings all over the area and with each day our skillset grows bigger and wider- we are capable of removing stubborn, harsh stains of different origin and cleansing your carpets/rugs to perfection.
All residents located within the parameter in Dulwich are able to get an effective and completely professional carpet cleaning for their beloved carpets and rugs at home. By applying a thorough and detailed cleaning we manage to remove stains deeply embedded within the fabric. Almost all types of stains are treatable or can be made more imperceptible. Analyzing the stain and apply an appropriate treatment is a key aspect in providing a satisfying cleaning. The cleaning technicians working in our company are nothing but trained professionals with the right knowledge and proper skills of dispensing stains and bad odors off your carpet.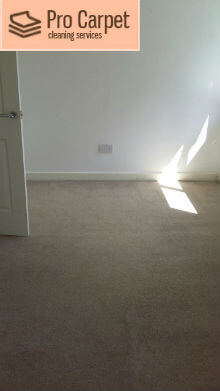 Carpet cleaning is advised to be performed on a regular interval in order for you to be sure that it is free of any accumulated grime, dust mites or other harmful germs. If you are looking for a reliable carpet cleaning contractor in Dulwich, we are right under your nose and we advise you to not look any further than our company. We have spent many years in this business and we know which the most powerful carpet treatments are.
Give our company a ring and you will be given the opportunity to speak to our kind representatives who will gladly make you the best offer.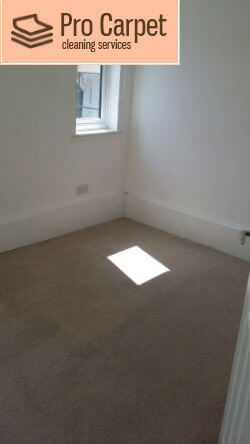 If you want to make sure that your carpet is as clean and healthy as you want it to be then you should not waste more precious time and take up a contact with our customer care. We are professional cleaning company that focuses its forces on the carpet cleaning. We assure you that we are your best alternative in Dulwich when it comes to carpet care.
Each and every one of our cleaners have undergone extensive training courses and are able to achieve the most beautiful look for your carpet. Do not have second thoughts to call us soon.
Do you know that all dirt particles that are deep stuffed into the base of you carpet are actually detrimental to your health? To protect your health, you need to make sure that your carpets are professionally cleaned at least one per every six months. If you are still wondering who to turn to, we encourage you to choose us.
We are based in Dulwich and so far we are one of the most experienced carpet cleaning contractors in the area. We work with professional cleaners who would do anything to remove all harmful germs and bacteria from your carpet.